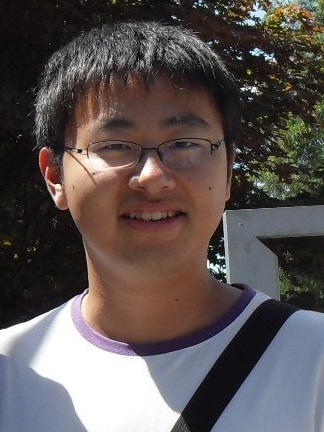 I am a Research Specialist at the Research Center for Intelligent Computing Software, Research Institute for Intelligent Computing, Zhejiang Lab (之江实验室). Previously, I was a Senior Research Scientist at Meta where I worked at the Messaging Product ML Team to improve user engagement on Messenger and Instagram.
I obtained my Master's and Ph.D. degrees in 2017 and 2019 respectively from the Department of Computer Science, University of Maryland, College Park. During my Ph.D., I was affiliated with the Computational Linguistics and Information Processing (CLIP) Lab which is a part of the University of Maryland Institute for Advanced Computer Studies (UMIACS). I was fortunate to be co-advised by Prof. Philip Resnik and Prof. Jordan Boyd-Graber. I worked on topic models, Bayesian methods, computational linguistics, and computational social science.
I earned my Bachelor's degree in 2013 from the Department of Computer Science and Technology, Tsinghua University. In Summer 2012, I was an undergraduate visiting researcher at the Department of Computer Science, Stanford University.